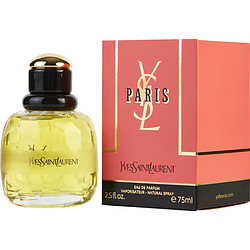 Cher Society:
The setting is an intimate gathering in Paris, France. We're sitting in a dimly lit coffee house ready to chat about the War of Generation X: The Silent Terror of September 9/11.
It would be nice to get together and talk about what happens to everyday civilians on a daily basis. The United Nations say that human trafficking is an industry which is third to drugs and weapons trafficking. Most of my friends in the community have the power to speak out about human trafficking or sexual slavery. But I've never had a friend like you.
I'd like to invite you to a coffee house presentation of my book titled: "The Rise of The Modern Asylum" which is about unsolved homicides. In the presentation we'll cover time share condominium and life style management for call centre workers. In the meantime, let's battle Alzheimer's disease together as we grow older. Thank you for supporting my research on human trafficking by subscribing to afrappacino.com.
From: El Gato Negro